Category:
Automobile Maintenance
Get quick and easy automobile maintenance tips and learn how to winterize your vehicles, change tires, swap out batteries, and more.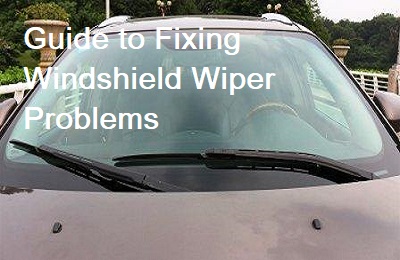 Unfortunately, drivers often discover windshield wiper problems when they need them the most. In this brief article we'll attempt to
Read more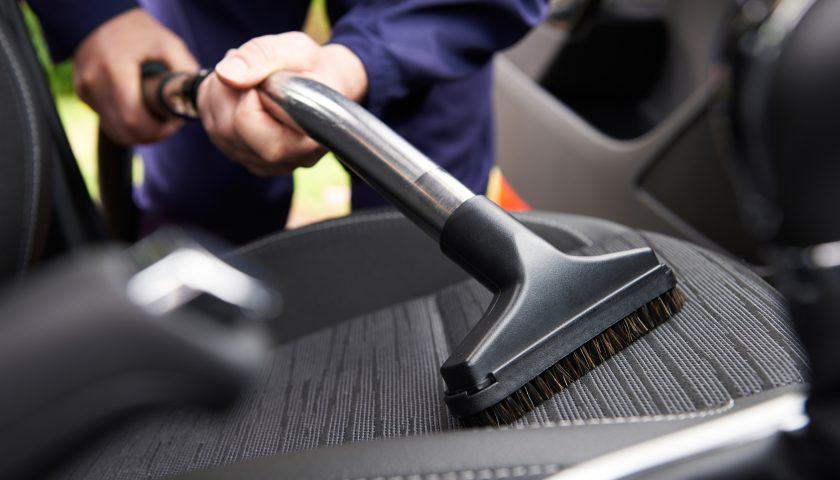 You don't need to take your car to a specialist to get that off the lot shine back. Try these 5 simple car care hacks and your car will feel brand new again.
Read more