Category:
Auto Repair Business & Marketing
Find out more about the business of auto repair and get tips for marketing and promoting your repair business.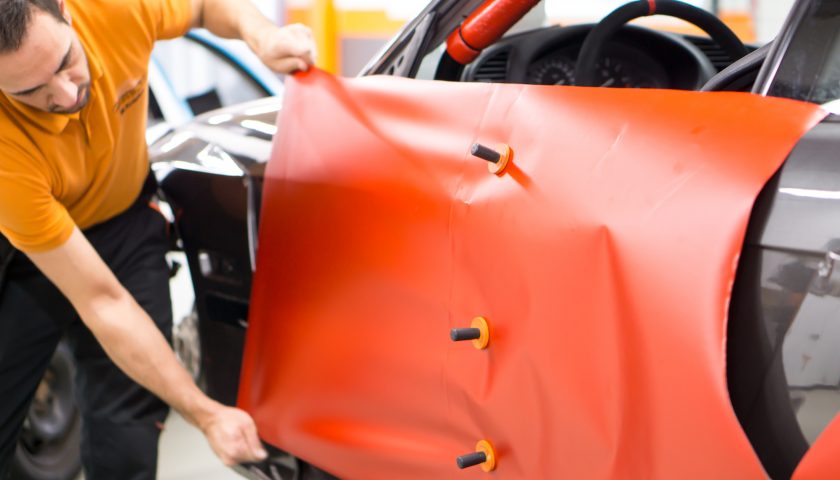 It seems like everywhere you look, you're presented with some kind of advertising. Now, businesses are willing to pay YOU to advertise their business by putting vehicle wraps on your car. The question is, do you really make money? Learn if car-wrap advertising is legit, and if so, how much you could make doing it here!
Read more