Category:
Auto Repair Business & Marketing
Find out more about the business of auto repair and get tips for marketing and promoting your repair business.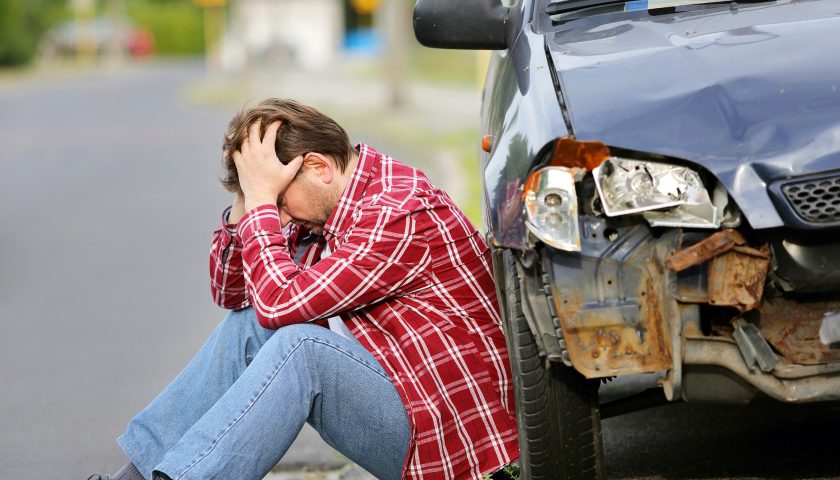 Being in an accident is a traumatic experience, but it is all the more devastating when the insurance adjuster tells you the car's been totaled – even if it doesn't look totaled. So, what does it mean if a car is totaled? Find out what a total loss is and how adjusters come to that decision by reading this article.
Read more