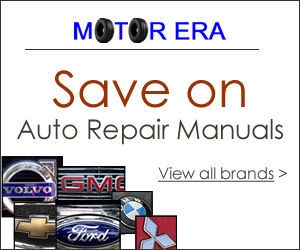 People love their automobiles, but they hate paying for preventative car maintenance services. This is why many would prefer a painful visit at the dentist than an oil change service at a repair center. Unfortunately, the old saying, "if it's not broke don't fix it", doesn't apply to a modern automobile. The fact of the matter is, we can take control of future auto repair expenses by spending money in the right place on preventive car maintenance services.
To prove my point there's no need to look further than a car care month survey of more than 2000 vehicles. Sidebar: National car care month is held twice a year. The spring event takes place during the month of April and the fall car care month during the month of October. A survey reviewing more than 2,000 participating car care aware vehicles, found that 90 percent of them fit in the category of behind on car maintenance services.
Although retail auto repair businesses, use these car care awareness months as a selling tool they do provide value. The spring event prepares your automobile for the unique summer driving experience. Summer road trips and hot weather provide a unique set of challenges for your automobile. The fall event held in October prepares your car for a long harsh winter. In this brief article we'll talk about taking control of your car maintenance services in an effort to prevent any surprises down the road.
Trusted Preventative Car Maintenance Recommendations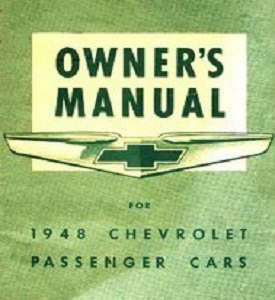 As a professional mechanic I can tell you that I perform services on my own vehicle in accordance with the manufacturer's guidelines provided in the owner's manual. I perform these recommended services without hesitation, because the car maker put them in place for their own protection. New and certified pre-owned vehicles come with warranty coverage that stretch as far as 10 years 100,000 miles in some cases.
When a manufacturer is forced to pay for one of these warranty repairs, it reduces their profit margin per automobile. In an effort to reduce warranty claims the designers and engineers come up with a maintenance plan to protect the company and the automobile. Unfortunately, very few car owners take the time to read through the maintenance section of their owner's manual. However,  you must cross check any recommended preventative car maintenance services with the car maker's recommendations before approving them.
The Problem with Preventative Car Maintenance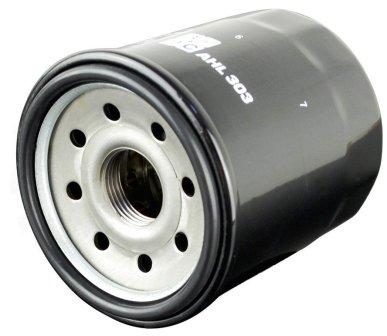 The auto repair shop owner also has an interest in people staying up to date on maintenance services. Unfortunately, this desire for your automobile to maintain top condition is financially motivated. Don't get me wrong, the retail auto repair center has a right to make a profit. They also have the right to recommend services that they feel would benefit the consumer. However, these consumers need to be proactive and confirm that the services are for the benefit of both parties. As an example, a shop that just bought a brand-new alignment rack might recommend alignment services on every car repair estimate as an add on.
With the average cost of about $30,000 for this equipment and the price tag of a maintenance alignment check in the $50 range they find it necessary to push the service. It's the job of the car owner to ask why these services are being offered and to make a decision based on the answer to that question. The problem with preventative car maintenance is your performing a service to a vehicle on a regularly scheduled basis. You carry out the operation regardless of how the vehicle runs or looks at the time.
In other words, preventative maintenance is the act of fixing something that is not broken. With that said, it doesn't mean that you need to perform a service that's not recommended by the manufacturer at that scheduled mileage. In a nutshell, over maintaining an automobile is a waste of financial resources. Nevertheless, not doing any preventative maintenance services can be worse than throwing money away. Take control of your car maintenance and strike a balance between these two extremes.
Sticking to a Car Maintenance Plan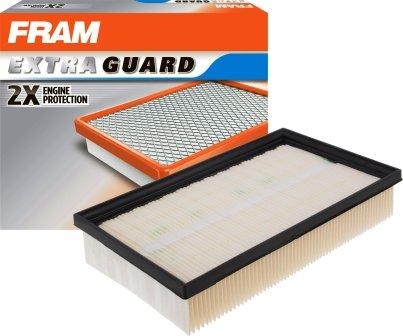 Personally I like when car makers provide a free maintenance plan with the purchase of a new automobile. Often these limited maintenance programs last for a three year or 36,000 mile period. During this time, drivers tend to stick to the factory recommendations religiously, because they are free. Although this just boils down to a few oil changes, a tire rotation and maybe an air filter the car gets a good start in life.
Then when the manufacturers sponsored maintenance plan expires, drivers become less car care aware. Now that they have to pay for the scheduled services they might tend to put them off. Let's use the most basic of all services, the engine oil change, as an example. As a mechanic I've seen firsthand what a lack of oil changes can do to the internal workings of an engine. Shortening the life of an automobile in an effort to save $30 seems extremely wasteful to me.
Spending $6000 to replace an engine in an effort to save $30 on an oil change is just ridiculous. For this reason don't hesitate to perform preventative car maintenance services at their scheduled intervals. Better yet, go back to my previous recommendation and read through your owner's manual and lay out a schedule of expenses at specific mileage points. Go nuts and make a spreadsheet. On many automobiles additional maintenance becomes necessary at the 30,000 mile and 60,000 mile markers. Find out how much these services cost and prepare to spend the money when you reach these mileage intervals. Put money aside in advance for these critical services. You don't have to put money in a cookie jar, but you do need to have a plan so you don't fall behind on preventative car maintenance services.