Category:
Automotive Accidents
Find out how to prevent accidents with automotive safety tips, and learn what to do if you do have an auto accident.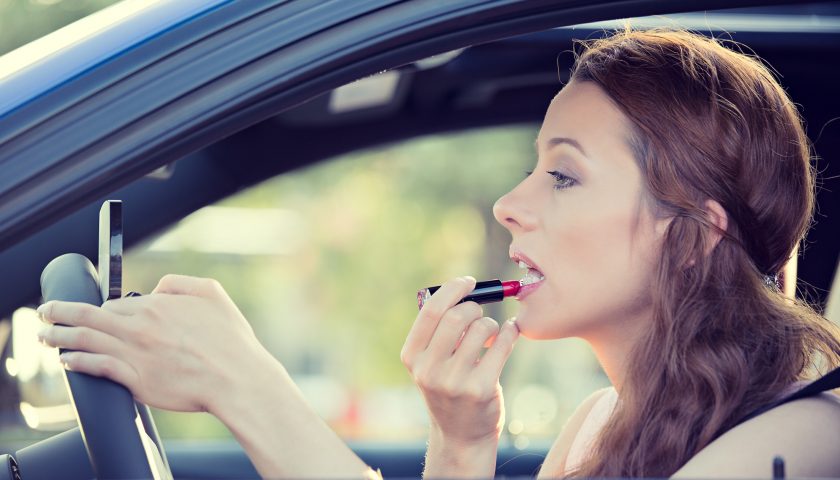 What do you do while you drive? Hopefully, the answer is: nothing. Ideally, you pay attention to the road ahead, keep your hands on the steering wheel, and keep your mind focused. For most Americans, though, this is wishful thinking. If you're like most drivers, ere are 12 bad driving habits you should break right now.
Read more